Intermodal Equipment Leasing & Financing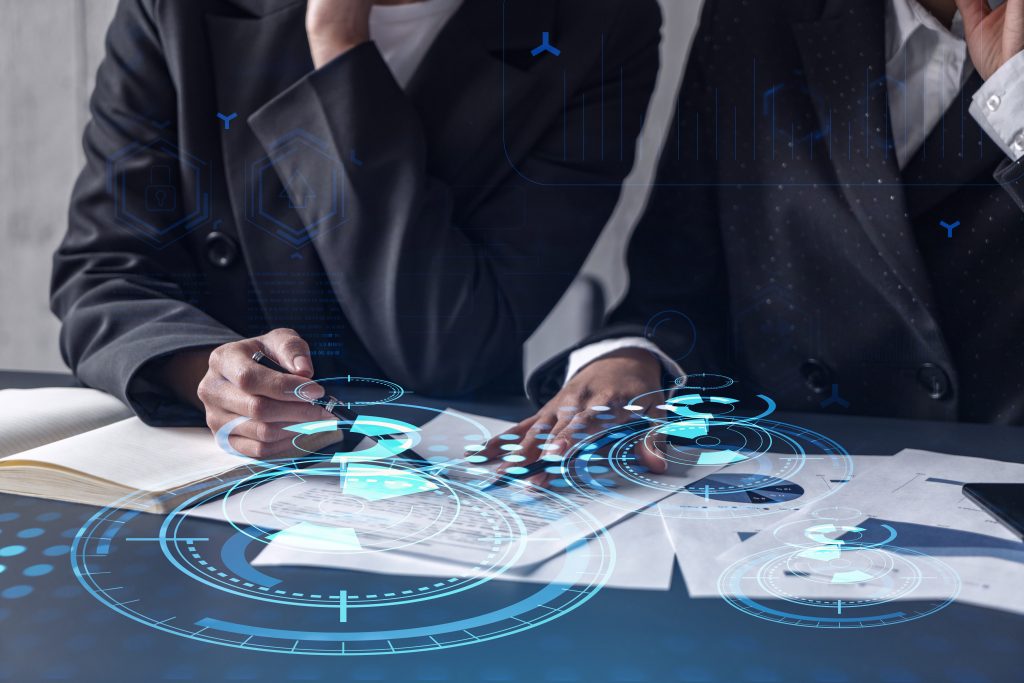 Leasing and financing options with unparalleled innovation and flexibility
The decision to lease or buy essential intermodal equipment takes into account a mixture of operational, financial and strategic factors.
While purchasing equipment is a viable option, most shipping and storage-related businesses choose to lease their equipment to leverage benefits and advantages including:
Preservation of capital for higher priority projects
Enhanced expense planning
Improved cash flow
Having flexibility of replacing equipment with newer technology prior to the depreciation life cycle period
Tax benefits
SeaCube's flexibility in lease configurations lends to meeting various customer financial objectives and can be custom tailored to match operating cash flow requirements. For more information on the flexible lease options that can be applied to structure an ideal equipment leasing arrangement contact us.