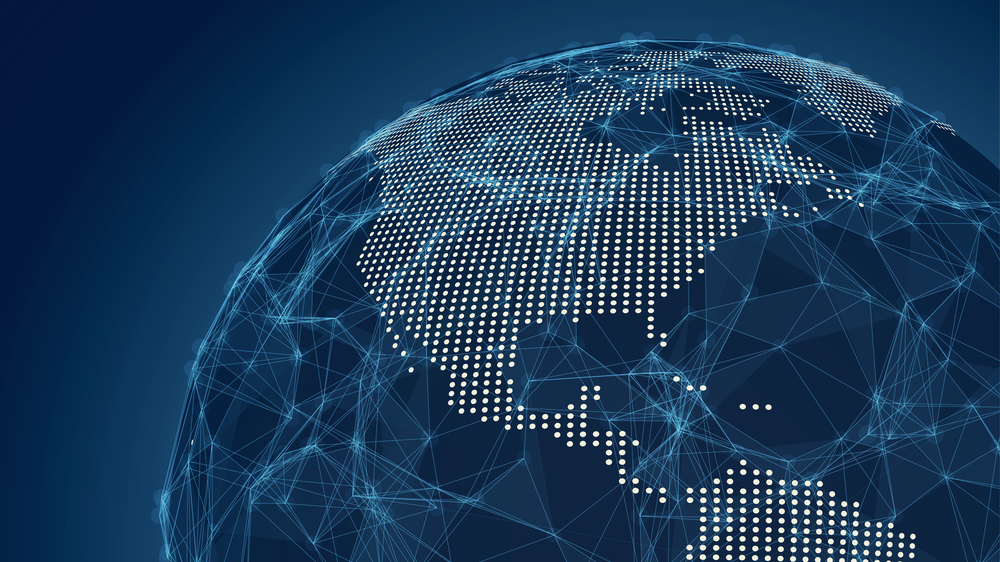 Technology, telematics and data-driven insight represent the future of supply chain
Designed to help our customers improve their fleet management efficiency and improve asset performance, SeaCube's telematics offerings provide deep data-driven insight into asset management and tracking, including increased visibility and predictive analytics. We are committed to helping our customers feed the world by investing in state-of-the-art technology.
SeaCube's commitment to investing in technology and embracing digital transformation is unparalleled.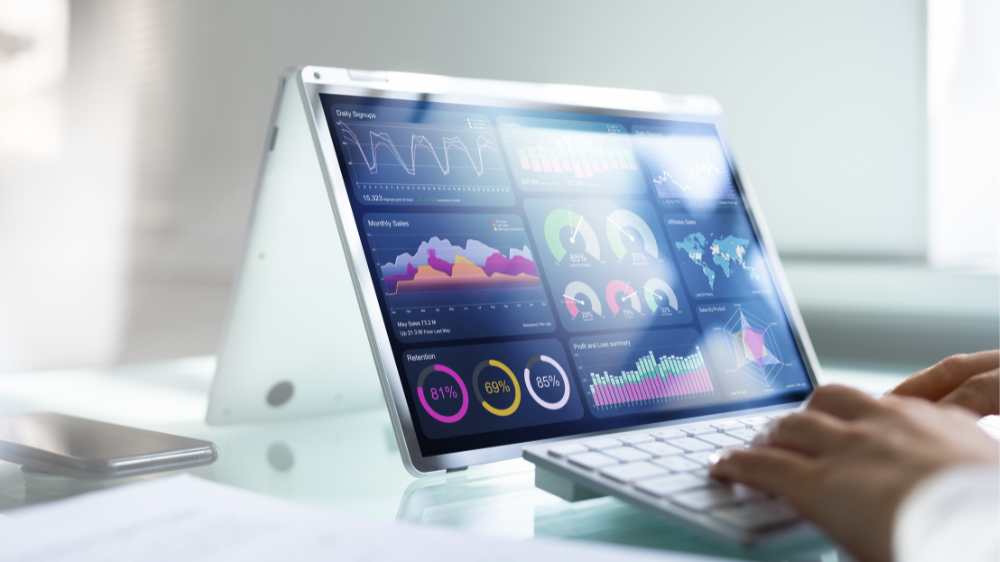 Telematics Technology Optimizes Performance by offering:
Real-time tracking and location of container
Insight into temperature, humidity and airflow inside the container
Equipment and cargo management
Improved fleet uptime through analytics and prognostics
Optimized performance and reduced out of service
Cost control and financial benefits associated with reduced food spoilage
Precise and accurate early warning diagnostics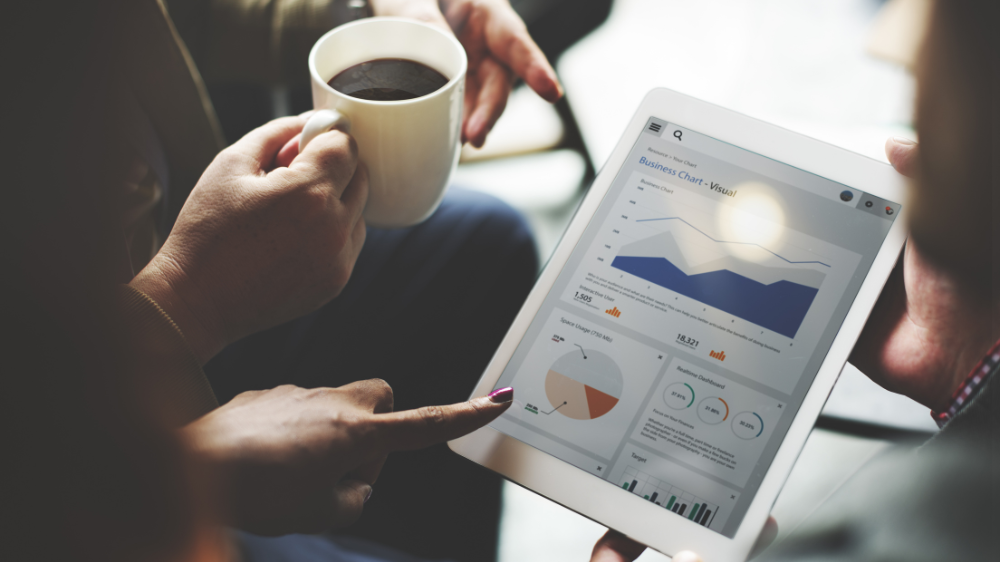 Bundled Technology Solutions Offers Customized Approach:
SeaCube is the first intermodal equipment lessor to incorporate bundled lease telematics and technology solutions into its fleet.
The approach provides customers with access to leading-edge technology without the burden of a major capital financial investment.
SeaCube offers a menu of options that affords customers the flexibility to develop customized solutions as well as select the technology and telematics vendor that fits their needs.
SeaCube's relationships with leading technology companies allows it to offer flexible customizable solutions that can be bundled into a daily per diem rate; a low-risk, affordable solution pro-rated over the term of the lease for the SeaCube customer.