The global leader in intermodal equipment leasing – delivering efficiency, visibility and sustainability through innovation
Global Leadership
SeaCube Containers leases, finances, buys, sells, and manages intermodal equipment which enables the efficient movement of goods throughout the world via ship, rail, and road.
As a leading refrigerated and intermodal solutions provider, SeaCube is committed to helping its customers reach their sustainability goals by investing in environmentally friendly solutions.
Technology thought leader, SeaCube believes in the value of data-driven insights and is dedicated to realizing its vision of telematics as a standard within its reefer fleet.
Million CEU's (Cost Equivalent Units) in Service
Fleet is Refrigerated Containers
Employees in 7 Offices Worldwde
Years of Industry Leadership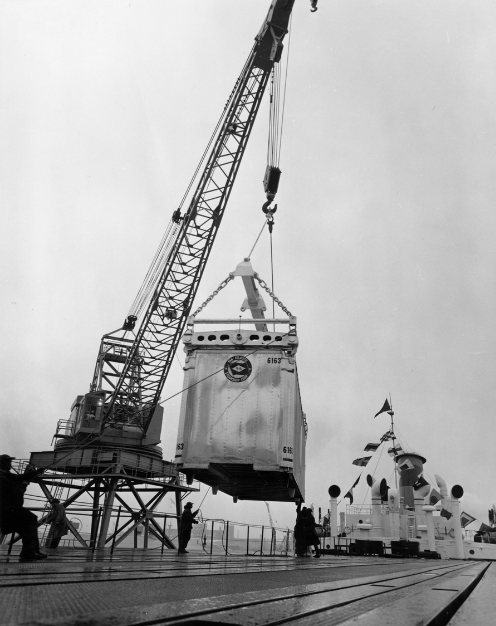 The Past
Born in 1993 to serve as a primary refrigerated container leasing solution provider.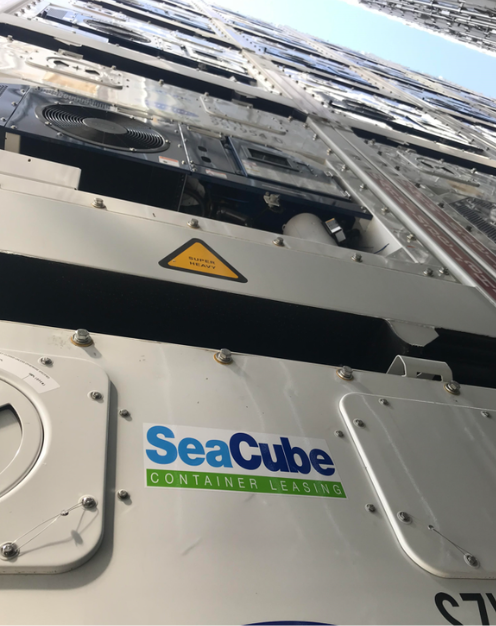 The Present
Today, recognized as the leader in the highly technical refrigerated container sector – 70% of SeaCube's asset base supports the refrigerated container asset class with leading technology to assist customers with optimizing their fleet with reliable and predictable end user services.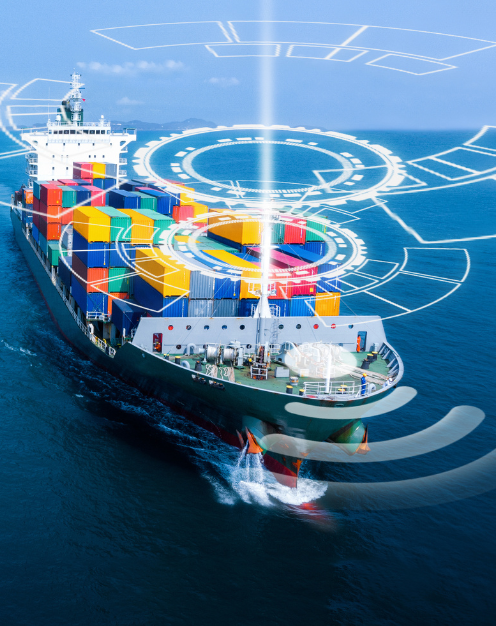 The Future
SeaCube will continue to look well beyond the horizon, building on our strong foundation to deliver new and innovative intermodal container and leasing solutions that solve longstanding transportation challenges to help our customers increase efficiencies and gain a competitive advantage.