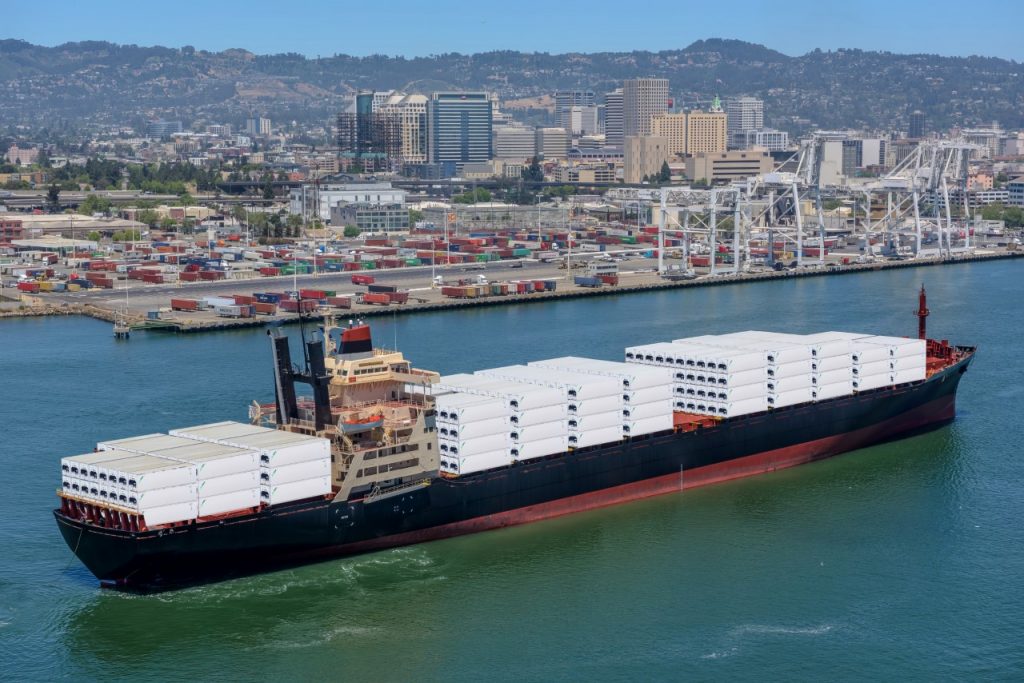 Leading-edge refrigerated containers are the key to feeding the world's population
SeaCube containers are used to move commodities that require temperature-controlled storage while in transit, including;
Food ingredients
Produce
Flowers and plants
Medicines
Candies, confectionery, chocolates & meats
Liquids that must avoid freezing during transit
Over the last five years, SeaCube has invested in more refrigerated containers than anyone else in the world.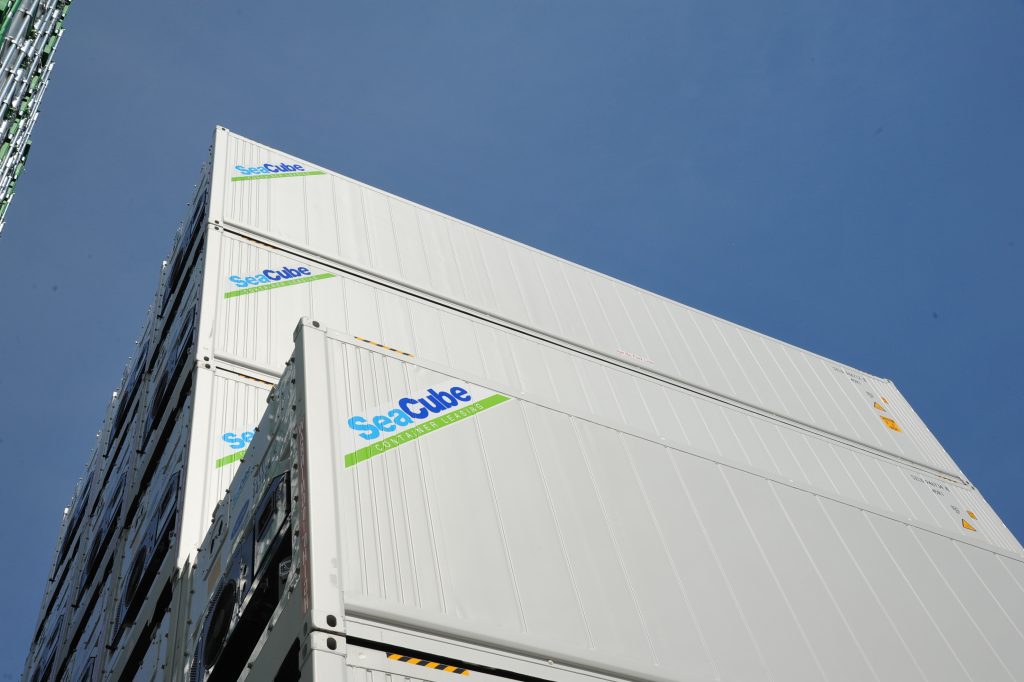 SeaCube Invests In:
State-of-the art refrigerated equipment enabling its customers to meet their business objectives and contribute to supply chain fluidity
Leading edge sustainable reefer technology supporting our customer's carbon neutral longer-term goals
Environmentally friendly solutions to help customers meet sustainability goals by providing advanced technology and telematics options
Data-driven insights and fleet performance analytics
Refrigerants that meet or exceed global warming benchmarks
SeaCube has been adopting use of alternative refrigerants, including CO2, to be better stewards of the environment and to meet customers' ESG goals
SeaCube has made the largest investment in alternative refrigerated machinery and will continue to be committed to this investment strategy
Selection Guide for Refrigerated Containers
Reefers come in three standard sizes to maximize their international transportation interoperability. Users find these sizes very effective not only for shipping, but for storage uses as well. Choosing the right container size depends primarily on the volume of material to be held and on the desired ceiling height. Contact us for more information about 45' and 53' refrigerated containers.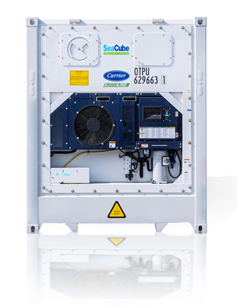 20 Foot Reefer
For smaller shipments, or if a 40′ unit exceeds your site space limitations, you can select an otherwise comparable but smaller 20′ unit.
Overall Size:

20′ x 8′ x 8'-6″ (6.06m x 2.44m x 2.59m)

Interior Height:

7'-5"

Capacity:

1,003 cu.ft (28.4 cu.m)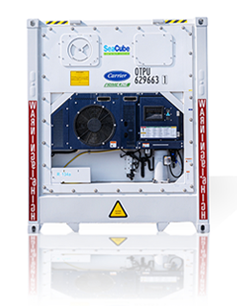 40 Foot High Cube Reefer
Our high cube refrigerated storage units feature greater ceiling height for maximum interior cube capacity. This unit is suitable for all uses.
Overall Size:

40′L x 8′W x 9'-6″H (12.19m x 2.44m x 2.89m)

Interior Height:

8'-4" (2.545m)

Capacity:

2,366 cu.ft (67 cu.m)
Seacube offers shipping containers for refrigerated goods worldwide. The global leader in referigerated goods shipping container leasing and sales.