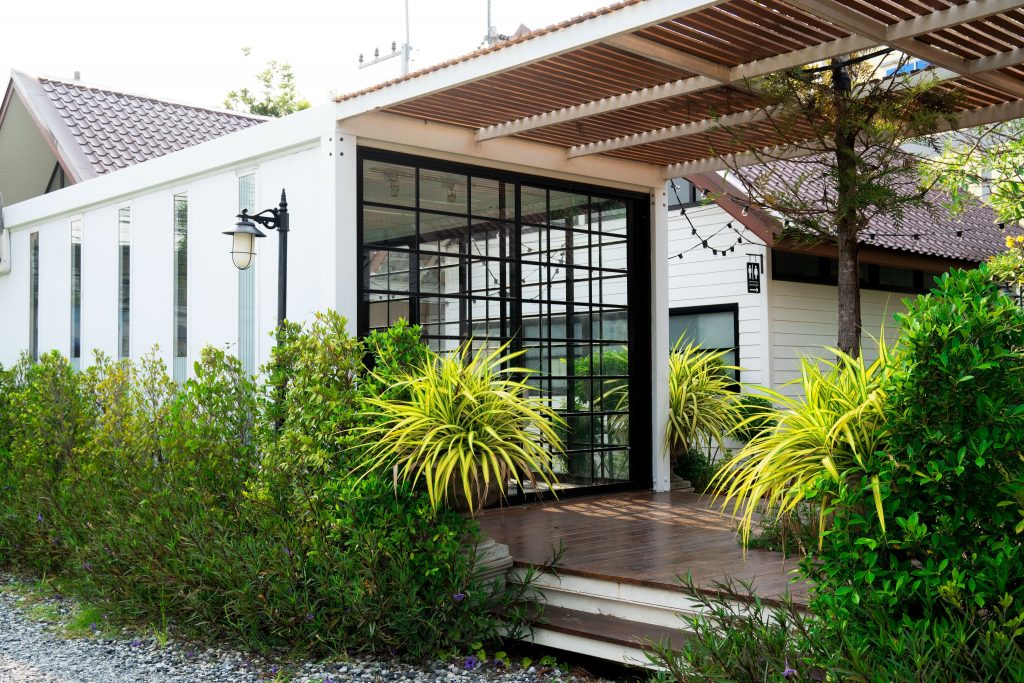 SeaCube Resale Container Sales and Trading-
Serving customers with container sales, trading, and third-party reselling solutions.
SeaCube is a leader in intermodal container sales and trading with a global network covering all resale container markets throughout the world. We sell, lease, acquire, and offer third-party container-selling services to satisfy global and domestic customer needs. We offer unmatched expertise and best-in-class customer service, including pre and post-sales support that ensures an expedited transaction process.
Our strong global sales and trading network offers our customers the following:
A team of highly knowledgeable resale professionals
Offices in America, Europe, and Asia
An extensive network of depots throughout the world
With more than 200 container depot locations around the globe, we offer our customers the international and local-market expertise necessary to execute the container sale transaction from beginning to end – swiftly addressing all challenges to ensure a seamless process.
SeaCube also services customers with container repurposing and will purchase assets to offer full trading support solutions. Our experienced trading partner team offers unparalleled depth of knowledge and breadth of trading services for dry, refrigerated, gensets as well as special containers.