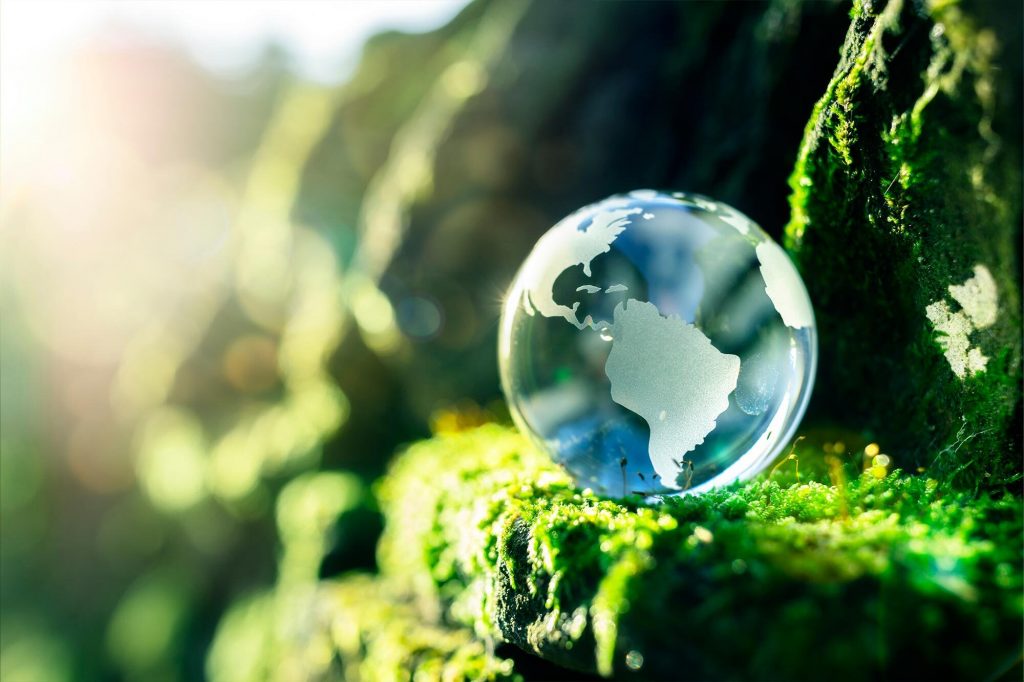 SeaCube is committed to investing in sustainable asset solutions and using technology to assist customers in meeting a zero C02 emissions target
As the industry moves to reduce its carbon footprint and government regulations tighten, SeaCube continues to take a leadership position by investing and committing to alternative refrigerants and technology that reduces energy requirements.
Being focused on energy efficiency and investing in technology designed to prevent outcome failures, SeaCube strives to do our part to mitigate food waste. Our goal is to be our customers' first choice for sustainable refrigerated containers.